PHOTO sessions with me are
lifestyle-based &

loosely

posed.

..
This means it feels more like we are hanging out than taking photos.
Along with the beautiful photos looking at the camera, I love to catch candid
shots of real connections, moments and emotions
throughout our time together. 
All of your life's moments -

big & small - 

matter.




All of your moments are worth remembering. 
Of course those photos of you all looking at the camera smiling will be special to look back at down the road - I know personally it's amazing seeing years later everyone together caught in time at whatever age they were, a piece of history saved in a single photograph. But those perfectly posed shots are NOT going to be the majority of your gallery from our session together.

Want to know what kind of photos will join those classic style photos and is special though, what else deserves to be captured?  That photo of your little one holding your hand, the one where you can see how tiny their hand still was. That shot of your Grandma with your daughter at your wedding killing time just before the ceremony started. Those first moments with your sweet baby after they made their arrival earth side. The way your toddlers eyes squint up just a little when they smile. Those last snuggles with your dog before your new baby comes and rocks your worlds. The way that your love holds the side of your cheek when they kiss you. These are so many more priceless, tiny, forgotten moments are
so much more important than we realize now, and it my mission to capture as many of them as I can!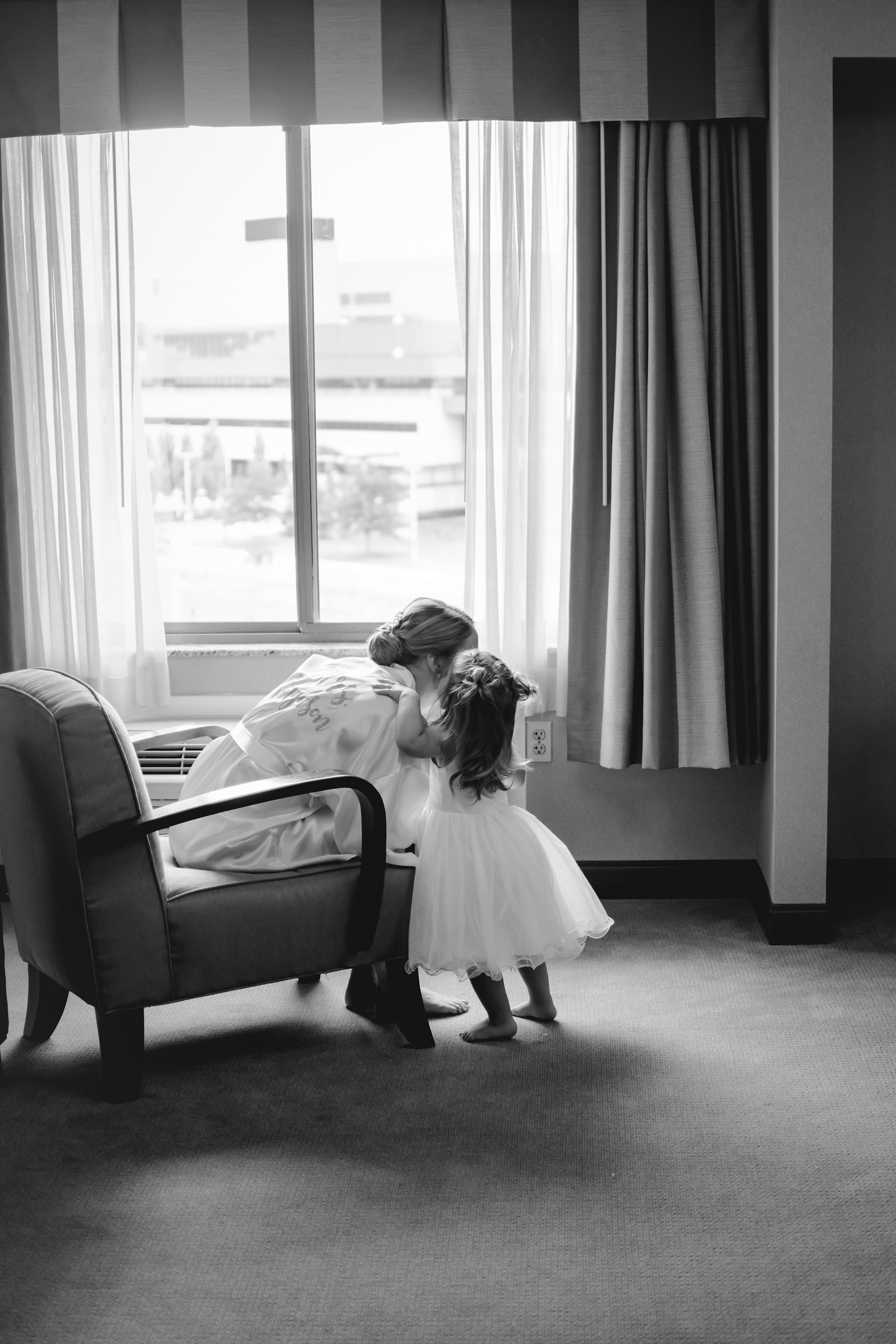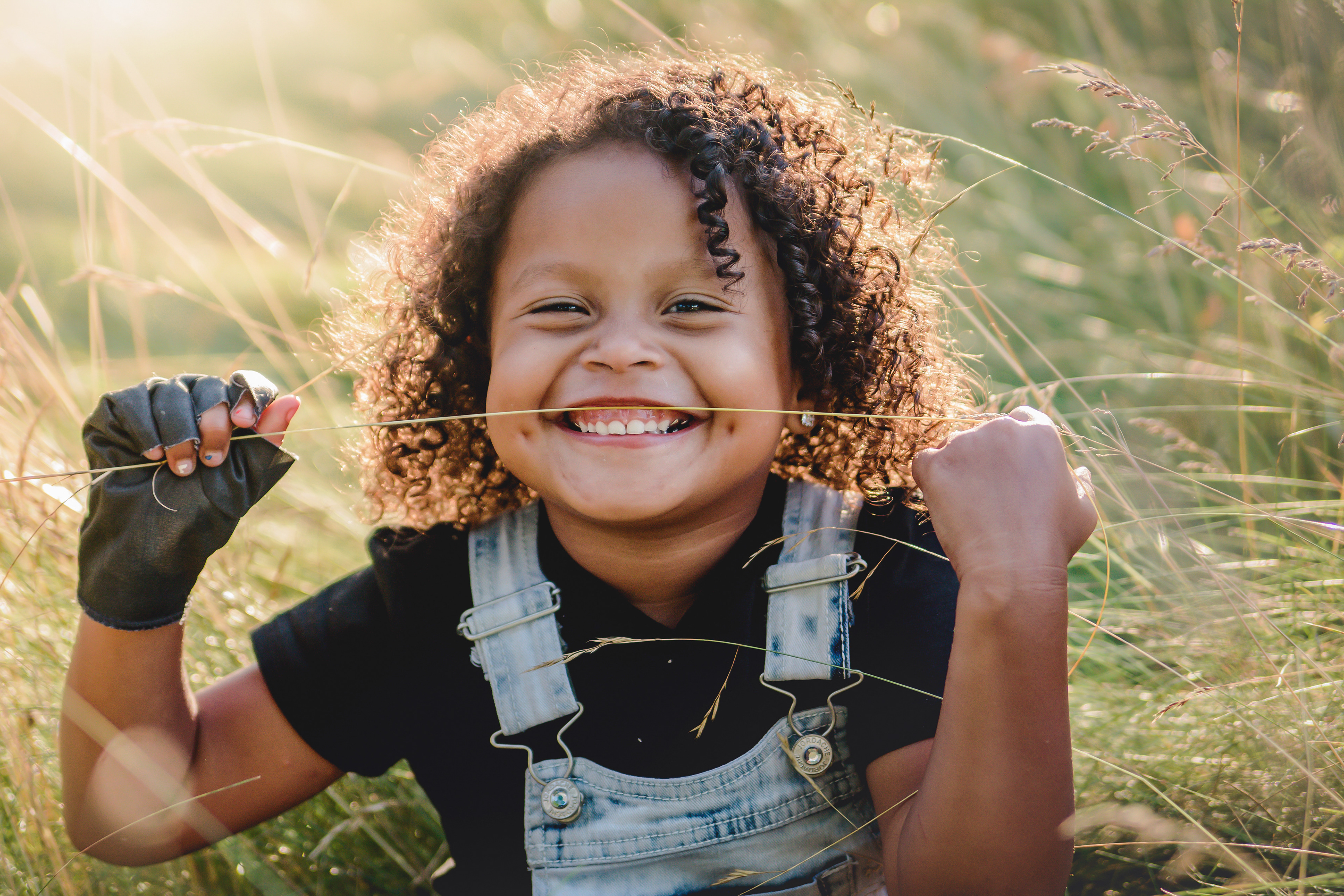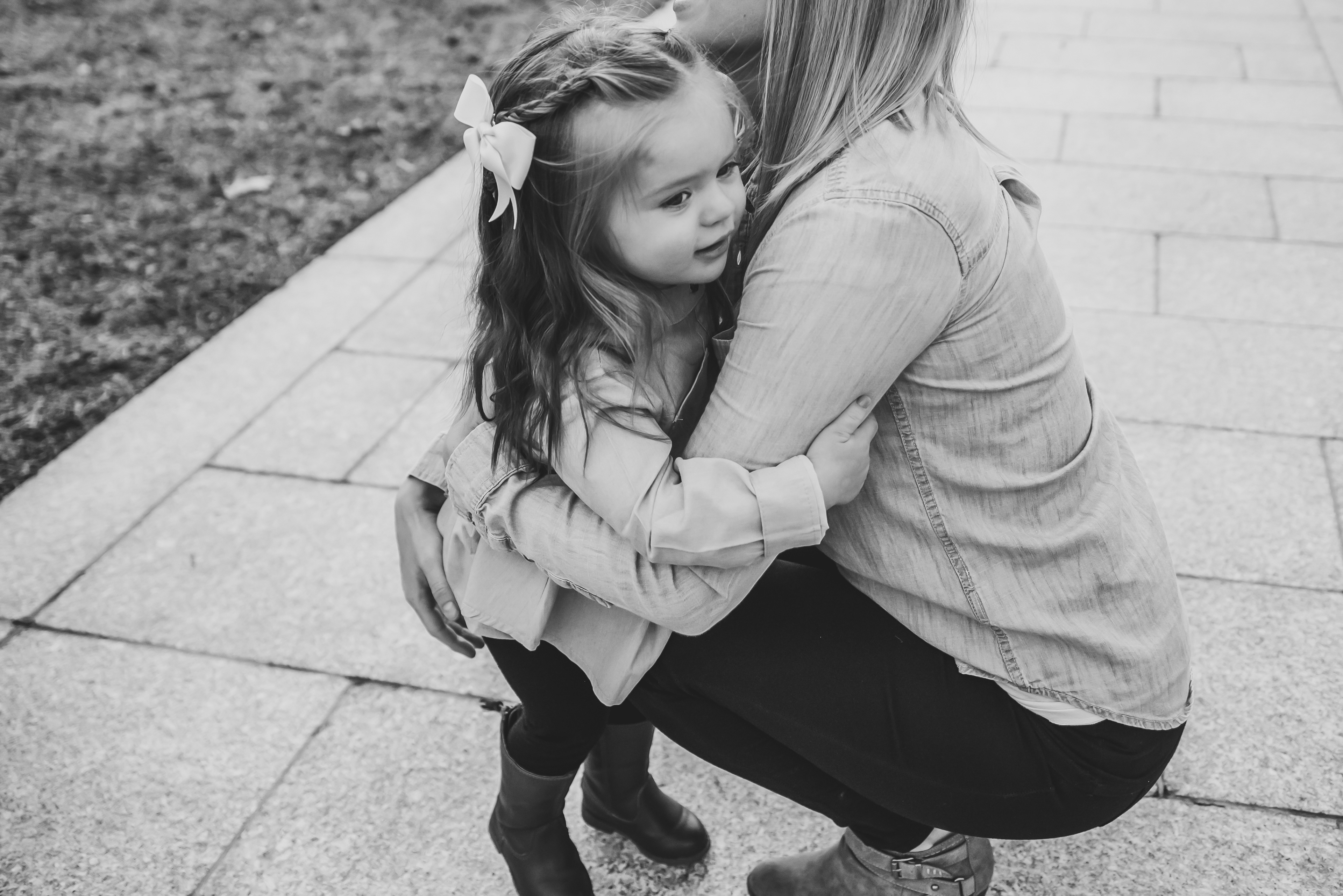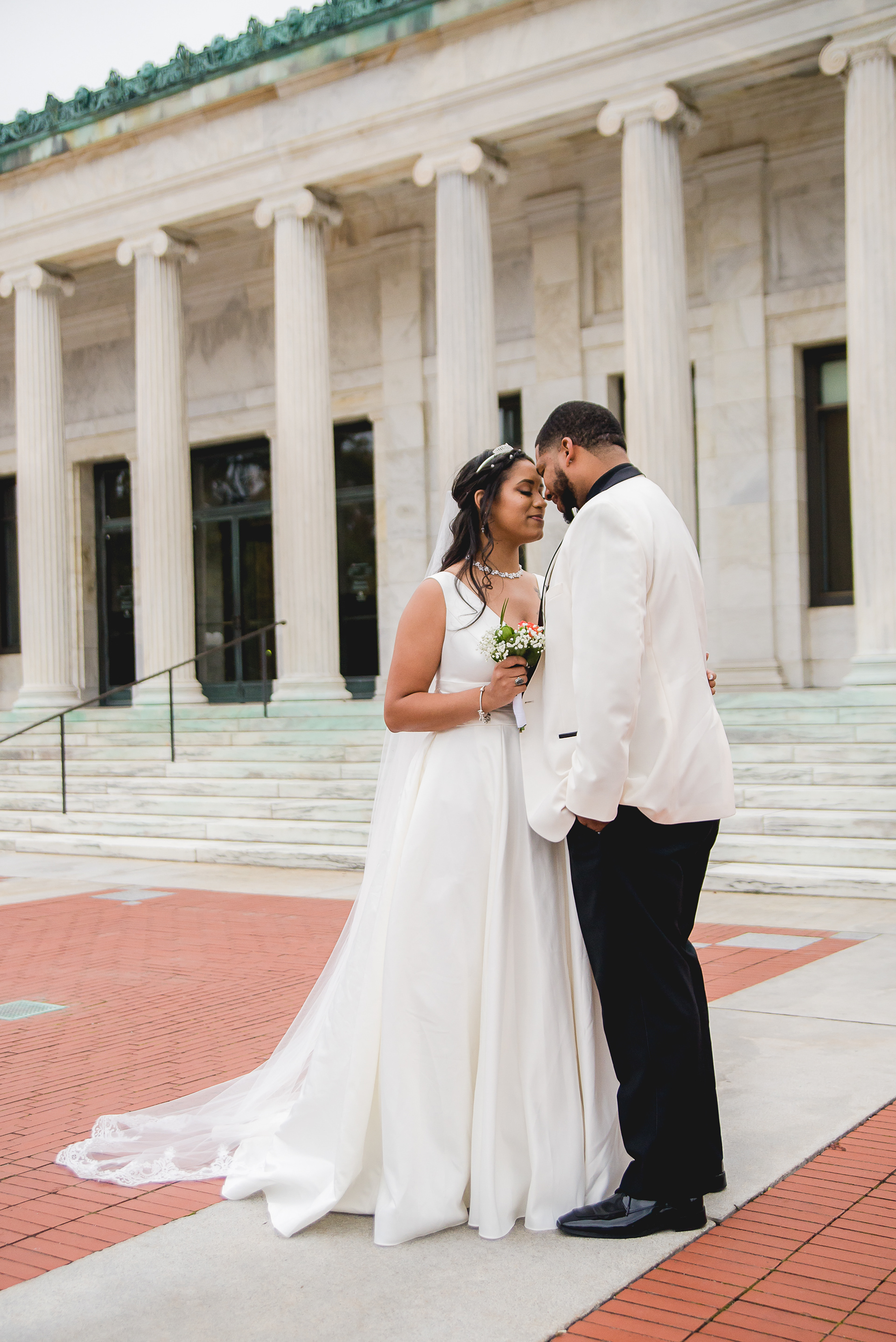 . . . . . . . . . . . . . . . . . . . . . . . . . . . . . . . . .
W  H  A  T    M  Y    C  L  I  E  N  T  S    H  A  V  E    T  O    S  A  Y
. . . . . . . . . . . . . . . . . . . . . . . . . . . . . . . . .
C  L  I  C  K      A     B U T T O N      B  E  L  O  W     T  O     E  X  P  L  O  R  E     &    L  E  A  R  N   





. . . . . . . . . . . . . . . . . . . . . . . . . . . . . . . . .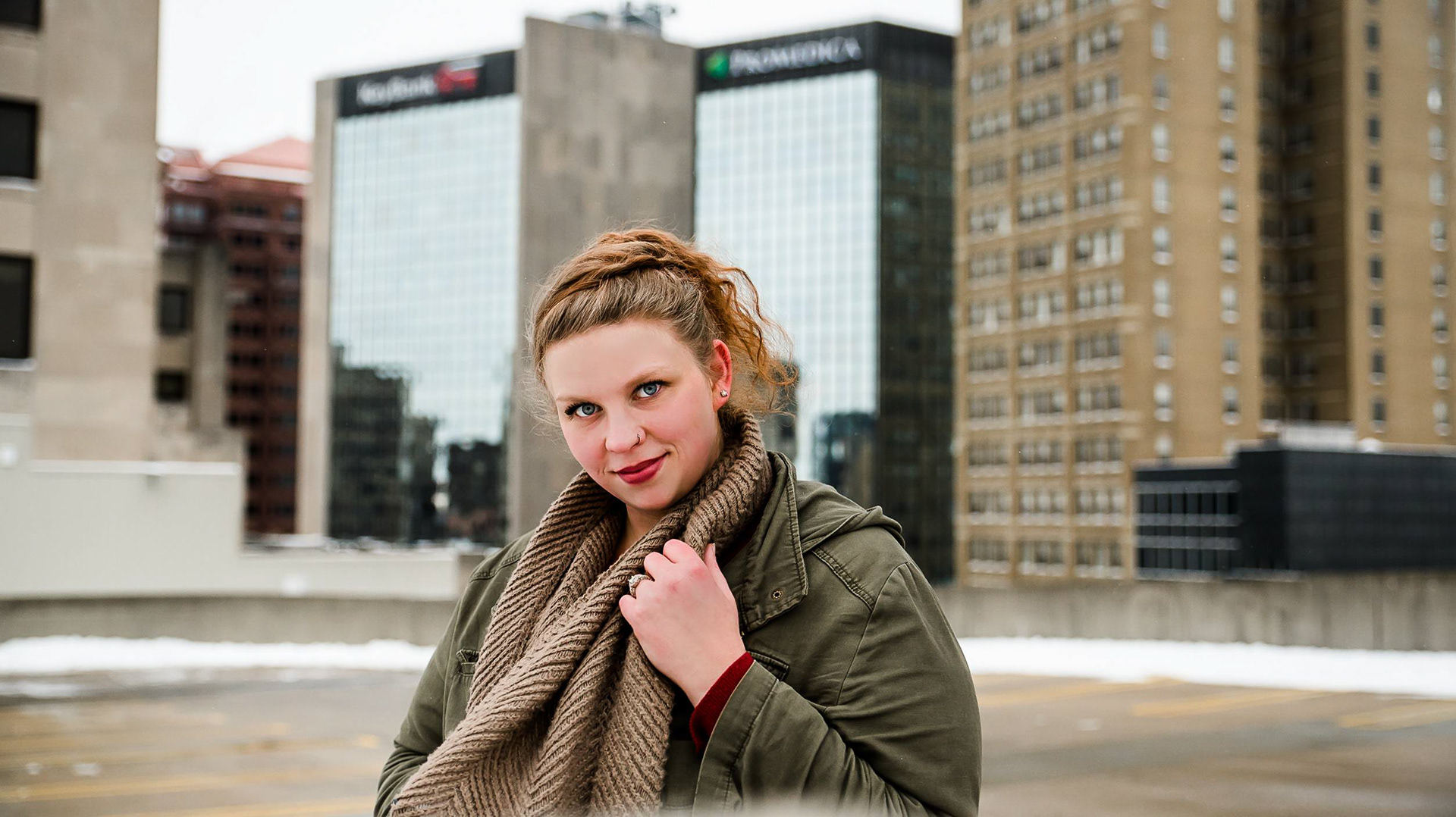 This is me!  //  Sometimes when I am out looking for new cool places for sessions I take a few headshots of myself, and that's where this photo came from . If you're looking for a photographer for something in your life - personal family photos, your work, business headshots, pets, events - I am a laid back, mostly natural light (sometimes there just isn't enough light, guys, so when that happens I'm covered!) photographer living in Toledo, Ohio and would love to hear from you! I do travel by request and am happy to help you plan your dream photo session whether it is near or far - let's make some magic! 


Still curious? More About Me Here...