. . . . . . . . . . . . . . . . . . . . . . . . . . . . . . . . . . . . . .
limited edition

Holiday Season Sessions
ABOUT THESE SESSIONS...
Sessions will take place in Early to Mid-November
The date listed once pre-booking opens says "November 1st" ONLY AS A PLACEHOLDER, but official dates will not be set until mid October.  
Perfect for...
These sessions are great for kids, single families (not multiple/extended families), couples, pets, and individuals to get some updated photos in time for the holidays and sending out holiday cards!
Those who Pre-Book will...
 have 
FIRST DIBS TO SCHEDULE
 their session/choose their dates and times out of available dates once the studio is officially open.
There are TWO Package Options -
1.
SESSION + 5 DIGITAL IMAGES IN COLOR
& BLACK AND WHITE FOR $130
2.
SESSION + 10 DIGITAL IMAGES IN COLOR
& BLACK AND WHITE FOR $170
Pre-Booking Opens on Friday, October 9, 2020 at 12 Noon est.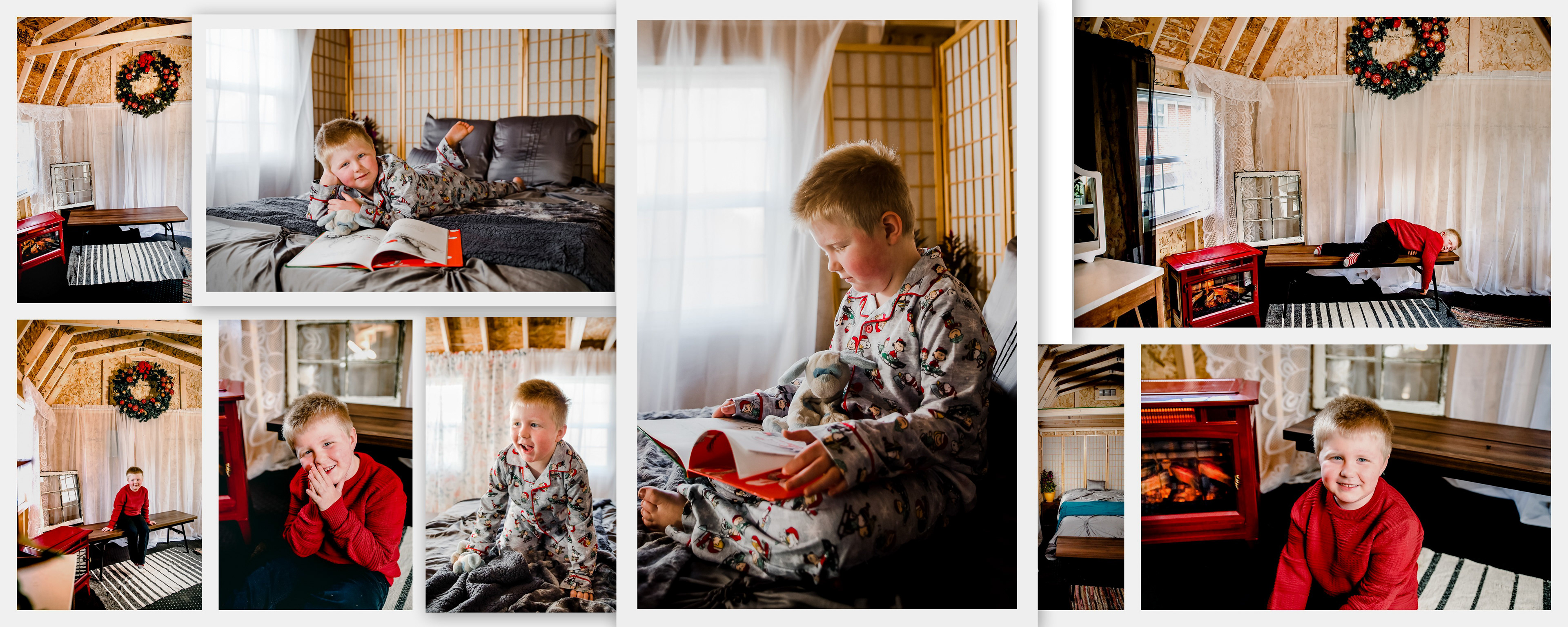 These holiday  sets are not finalized, but give you a basic idea of what to expect! The bed will have probably have a tan or soft green top instead of gray and blue, there will be pine garland all around both the bed and wrapped around the bench set and real window, and a small tree will be set up on the other side of the bench. 

Trust me guys, it's going to be beautiful and fun - I've only had this space for 3 days so I had to throw together a little taste of what you can expect for the holiday set and the space itself =)
Have Questions? Feel Free To Get in Touch!
LEARN MORE ABOUT THESE SESSIONS BELOW...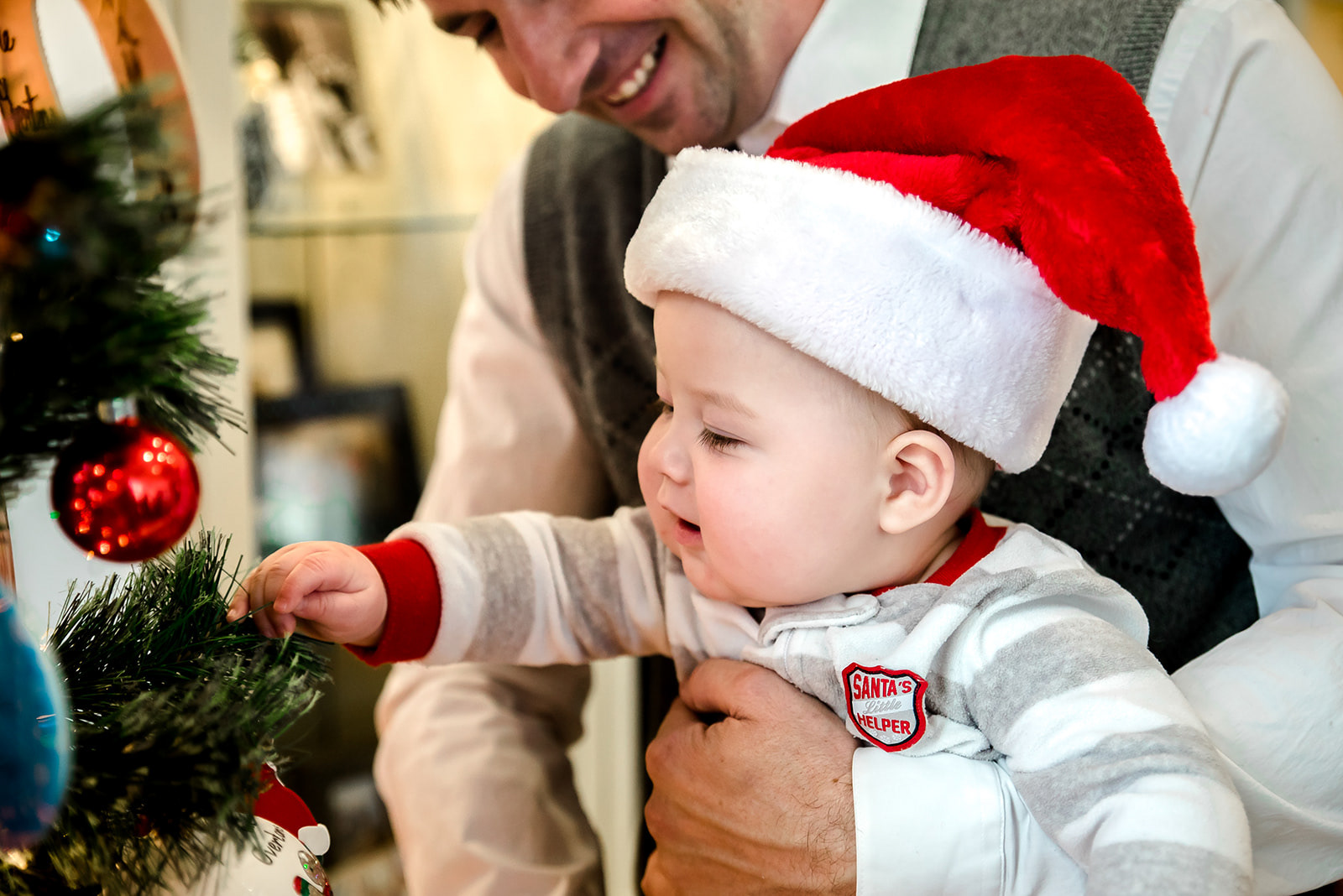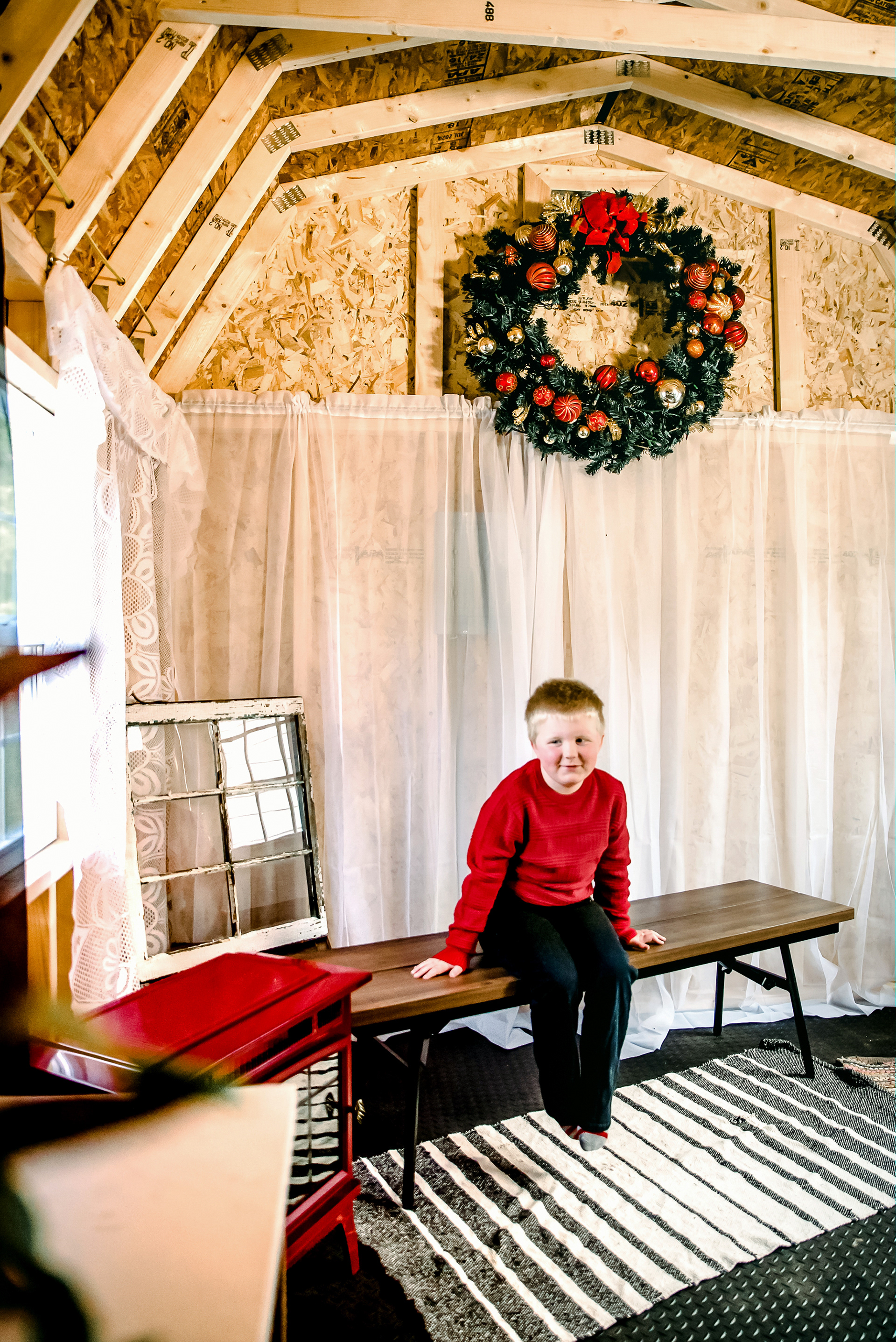 A little bit more about my Limited Edition
Holiday Sessions...
.............................. . . . .  .   .    .    .       .          .            .
First we talk about what you're looking to get from your session, what you feel great and maybe not so great about, any ideas you have in mind (it's okay if you don't have any!), outfits, etc. to make sure the experience is tailored specifically to you.. We will set a date and time that works for both of us, decide on the style you're hoping for & pick a location to match for your session to get you amazing photos and an incredible experience! 
things to note about these
sessions with me:
After our session, you will be sent a link to a watermarked proofing gallery where you'll be able to view all of the photos that came out from your session; here you are to choose your final images that you would like to be fully edited. Once you get your proofing gallery, you are able to add on additional images or decide to purchase the entire gallery (about 70-100 images, cost to buy out the gallery is an additional $175).
After you make your final selections, the images you choose will be fully edited, then later uploaded in full-resolution without my watermark into your final gallery. From your gallery, you're able to order prints, canvases, auto-designed albums you can customize, share your photos, or even download to place an order at a vendor of your choice.
If you choose your images within 72 hours of getting your gallery, you will be guaranteed your final images back by November 30th. If you take longer than that, it is totally okay, but it will likely cause your final gallery to get back to you closer to the Holidays. Please inquire at booking for more information about that.
E
Where?
> My newly built studio shed is officially up, and just being finished! As soon as the electricians finish up their work it is ready for sessions!! 
When?
>>These sessions will take place in Early November until Mid-November. There will be multiple dates available, and those who pre-book will get first dibs on available slots on a first-come first-served basis. 
Who?
>>>Perfect for kids, couples, immediate families, pets, friends, or individuals! These cannot be  booked for posed newborn (you can bring/hold your baby, though!) or extended family sessions. 
Know:

>>>>There is no public restroom under any circumstances during your session. These particular sessions are pretty short, so just remember to go to the restroom before you come! 

You do not have time to change outfits during your session unless you book 2 back to back or have kids wear pjs under other clothes, for example. The building is in my backyard, and I am able to step out for you to have privacy while changing if you decide to book 2 sessions to do so.
Pre-Booking Opens on Friday, October 9, 2020 at 12 Noon est.
 . . . . . . . . . . . . . . . . . . . . . . . . . . . . . . . . . . . . . .
Thank you! I try to respond to all emails within 24-48 hours depending on when received.