I am an artist, a mama, wife, friend and bonafide sunset addict.


I am a born & raised Toledoan, daughter #5 of  6 to my amazing parents Patti & Phil, & a lucky lady with many beautiful people in my life.  My huband and our kids are the best and let me take pictures (I mean..... deal with it atleast, lol!) of them all the time during our day to day life and when I want to test out a new piece of equipment or location.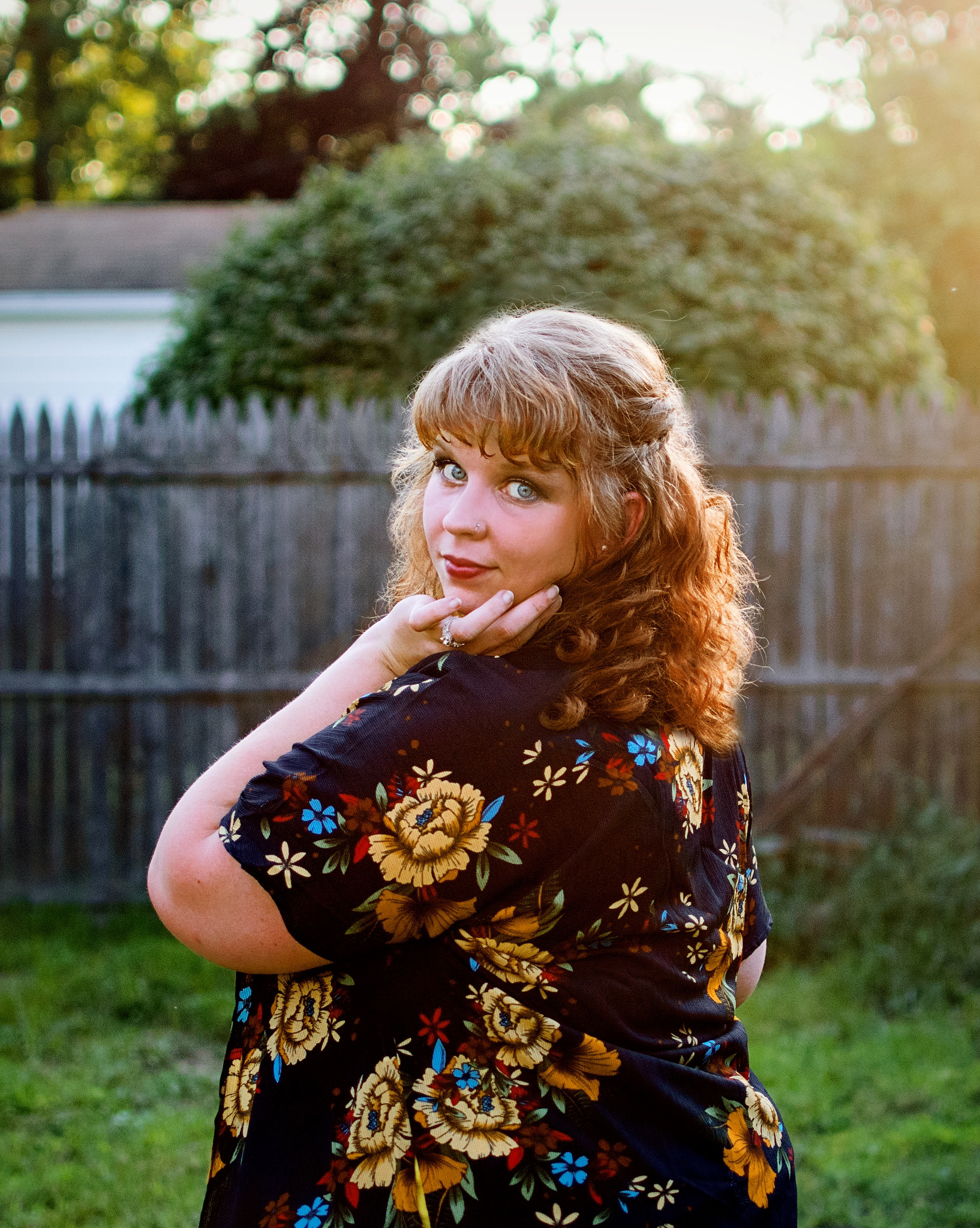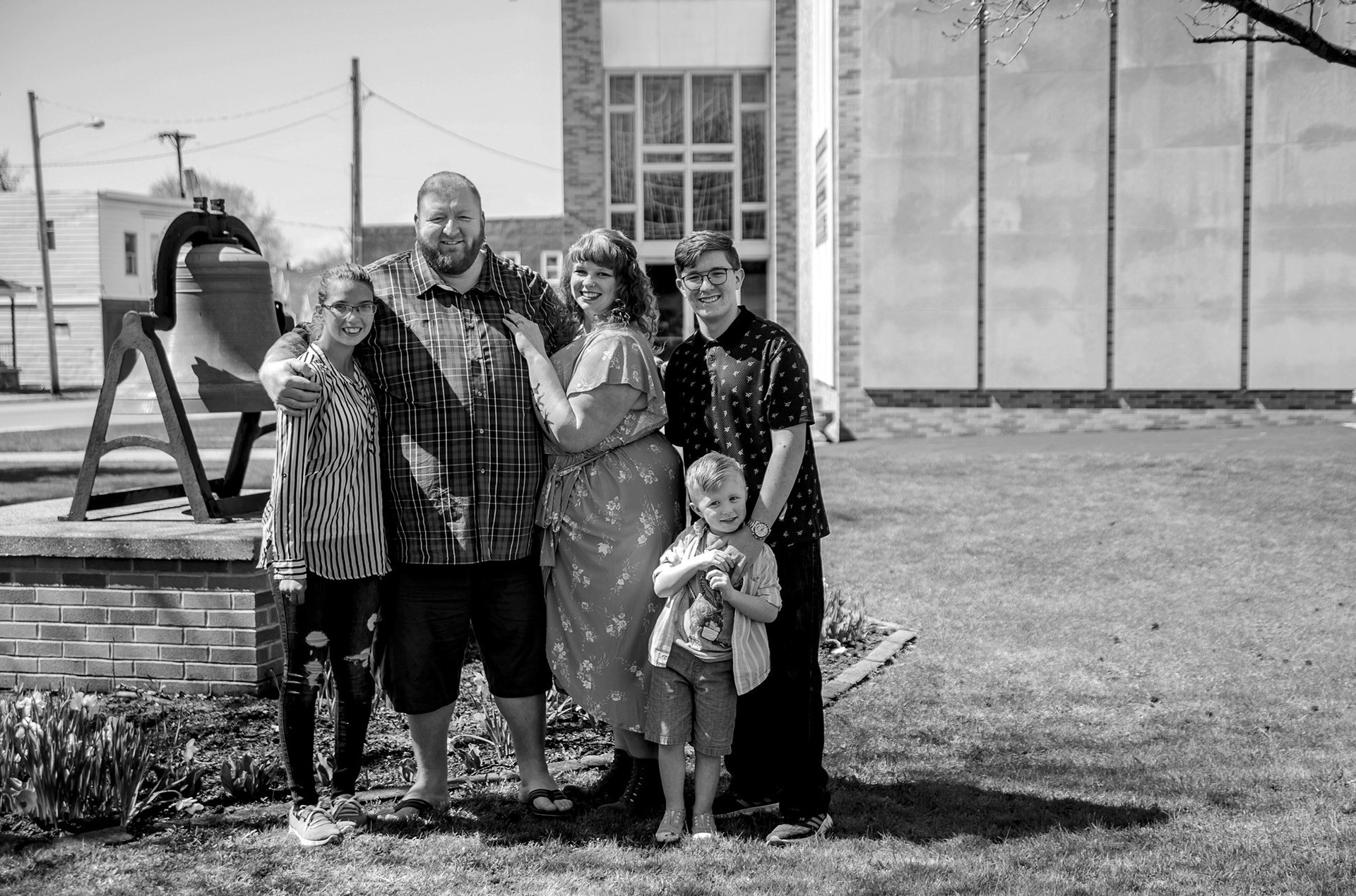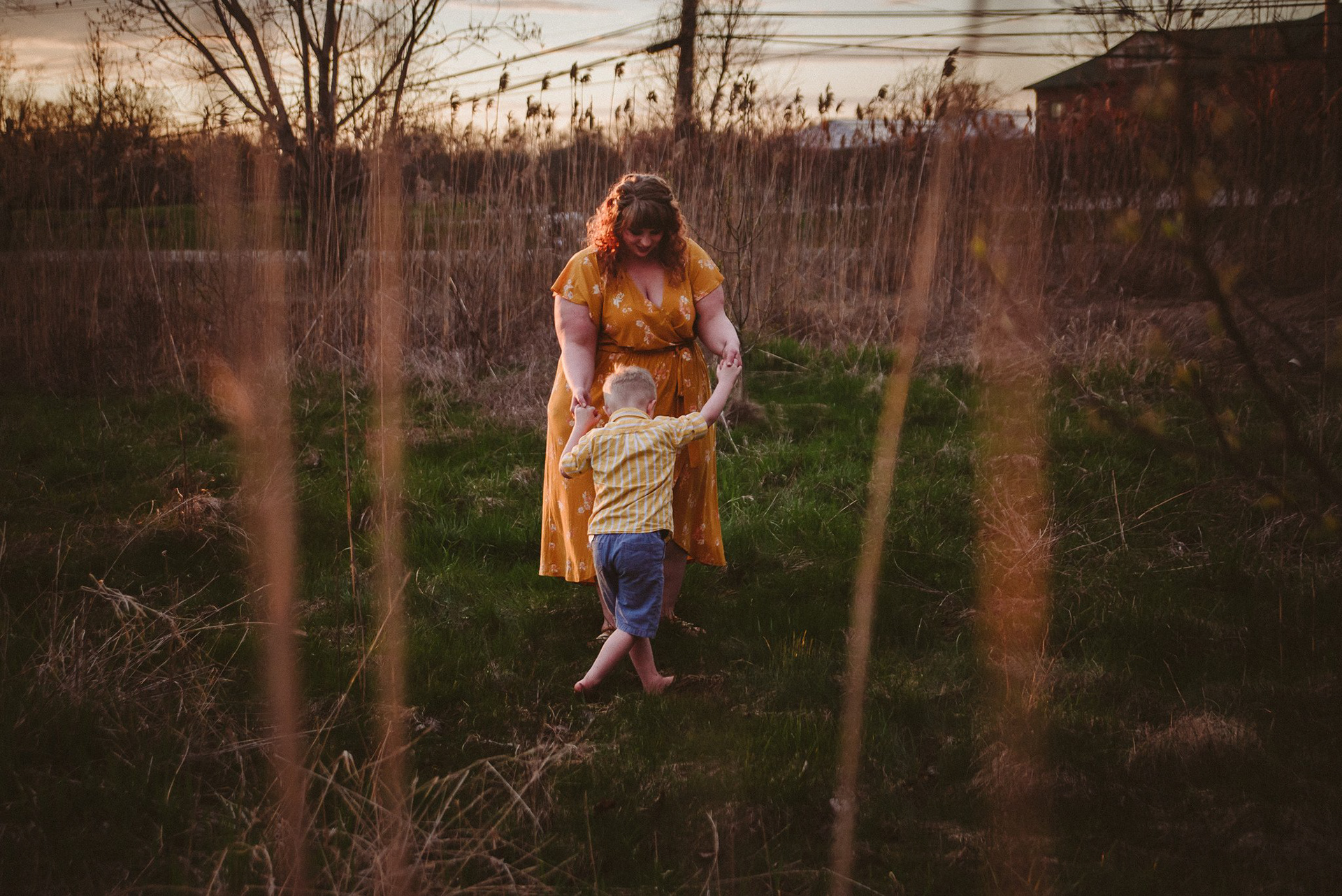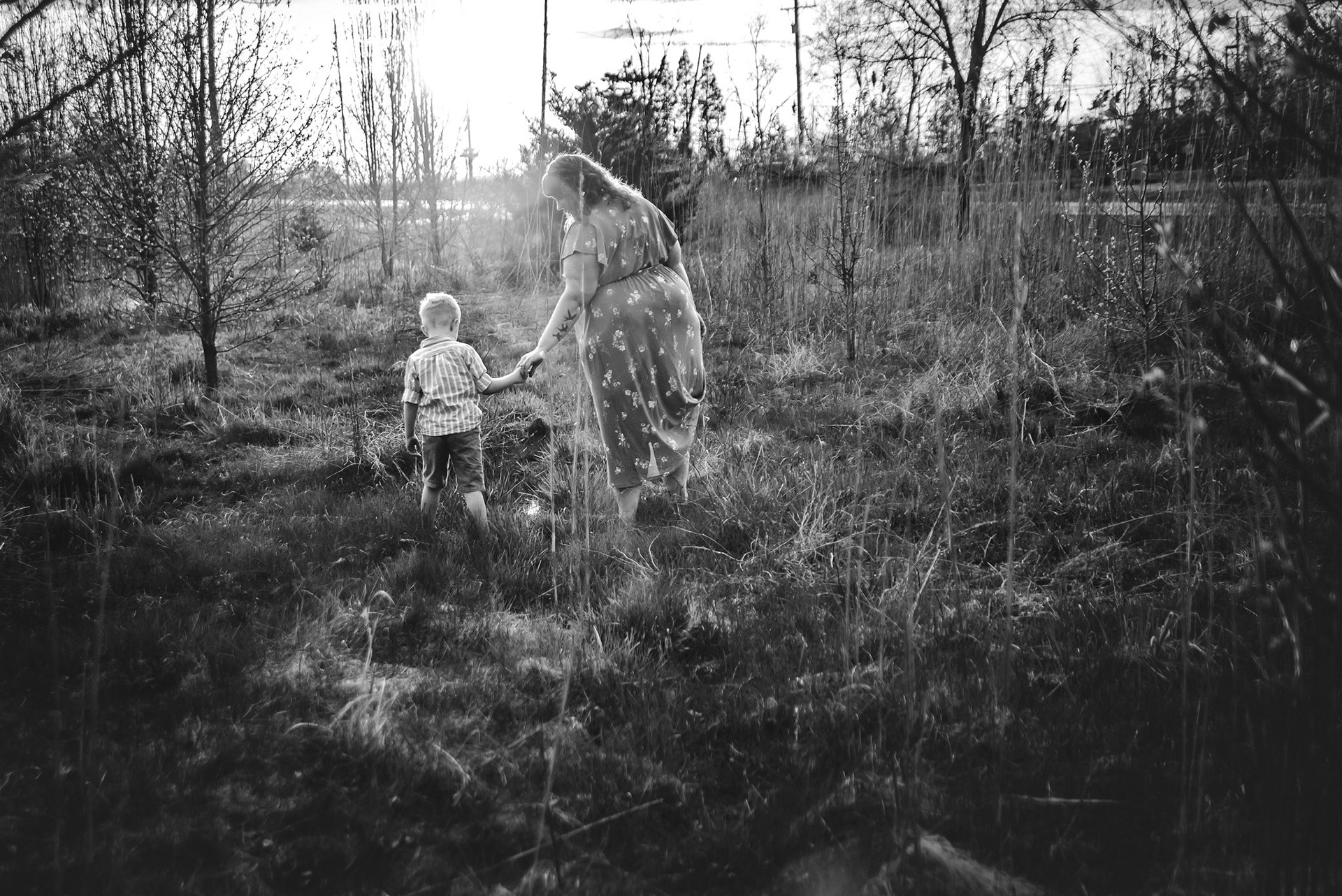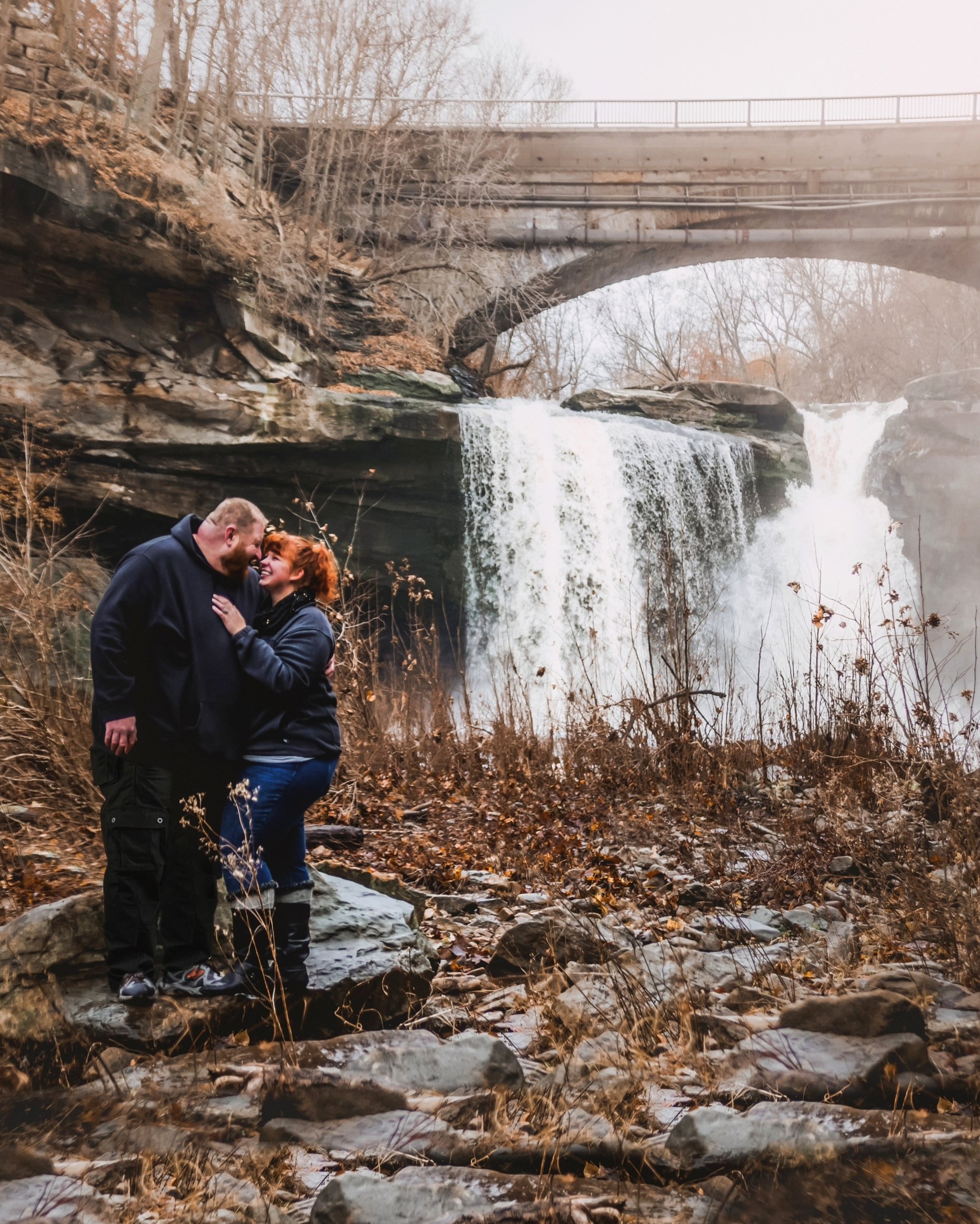 I have a Bachelor's Degree in Graphic Design from Bowling Green State University and  minored in Photography while I was there. I have always had a "thing" for aesthetics - for as long as I can remember I have been focusing on the way things around me looked. Things like the texture left on the chalkboard left over after it was wiped clean, the way the dust floated in the sunlight coming through the window, the perfect broken fence along the highway, and the way the light hits so perfectly on everything as the sun sets.

When I was a kid I requested a new camera for just about every Christmas/Birthday I can recall, and my poor parents obliged each time, putting up with me taking my cameras everywhere and using a million batteries and taking photos of EVERYTHING . In high school I created my own self driven photography course where I taught myself film photography and expanded the knowledge exponentially under Lou Krueger at BGSU, and am so glad to have had so much experience with film photography before starting my own photography endeavors. Since college I have worked at a couple of design studios, most recently Dynamic Design which has shifted it's focus to primarily apparel design and branding. I enjoy the variety of work and clients I get to work with and the flexibility to work as a freelance photographer and designer.

 I've dipped my toes into just about everything I can so far and am always looking for new projects and adventures! 



..........
​​​​​​​